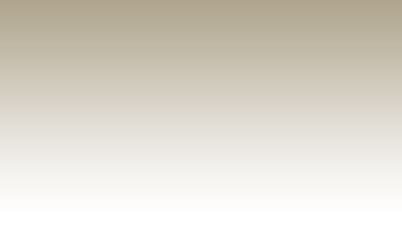 Vision Statement

Ruach Chayah Prophetic Institute and Bible Seminary's mandate is to facilitate the birthing or "coming out" into the person Our Father has called you to be.

Purpose

Ruach Chayah Prophetic Institute and Bible Seminary(RCPIBS) was established for those that have a  call to the five-fold ministry, as well as those that have a prophetic gift. This Institute and Seminary's purpose is to  teach, train  and equip Christian men and women with effective  skills to become efficient within the field of labor God has called them to.

Ruach Chayah Prophetic Institute and Bible Seminary's program is a non-denominational evangelical institution and is open to all denominations, associations, independent churches and ministries, and all born again in Christ.

Mission

Ruach Chayah Prophetic Institute and Bible Seminary (RCPIBS) is committed to the great commission of teaching and making disciples. We stand on our biblical mandate of world evangelism and teaching of men and women called into the Ministry and other Christian Service, to expound on their excellence in their specific field. Our primary focus is on the Apostolic and Prophetic; however we offer extensive teachings on leadership in fields such as Apostles, Prophets, Evangelists, Pastors, Teachers, Christian Leaders, Christian Counselors and Christian Educators. We are an institution without walls, for the world is our classroom. We are bringing Biblical education to the reach of leaders and workers of the Body of Christ and teaching and equipping them for effective service, is God's mandate and is God's vision for our ministry.

The Institute's purpose and vision was birthed in the womb of Dr. Candace House Ph.D., PsyD., D.Div., It is her purpose to meet the need for equipping men and women through in-depth, training classes. The Online Bible Seminary offers ungrade and graduate degrees for those that are interested in furthering their education. Through the use of technology such as video, audio, emails, forums and live web classes students will have a variety of ways in which to be interactive in learning from the Word of God. Our foundational text is the Holy Bible.

Our program is designed to equip you for ministering effectively the heart beat of God. Illumination and Revelation and Activation are the encounters a student will experience during the course of these classes.  Find us Online at: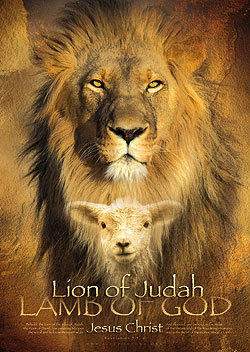 Ruach Chayah (Breath of Life)

Ruach  :  Spirit/ Breath       

Chayah:  To Live, whether literally or figuratively

* To revive, keep (leave,make) alive

* Certainly, give ( promise ) life, let suffer to live

* Nourish up, preserve (alive)

* Quicken, Recover, Repair, Renew, Restore to 

  life

* God Saves

* Surely be whole 

" The Lord God formed man from the dust of the ground, and breathed into his nostrils the Breath of Life. and man became a living soul " Gen 2:7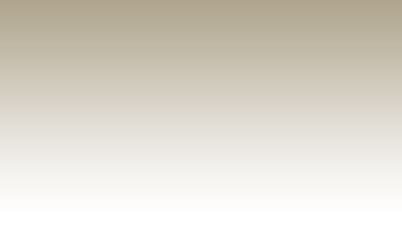 ".........And he declared to them how he had seen the Lord on the road, and that He had spoken to him,....." Acts 9:27